COMING SOON
I am in the planning stages of the first Sketchout Painting Holiday.
We will be staying on the beautiful 1000 acre Colebrook Estate near Enniskillen in Northern Ireland. Accommodation will be between Ashbrooke House which is the Dour House  of the Estate and the cottages scattered around the Estate.
All have been recently refurbished to a very high standard and the grounds are absolutely beautiful as you can see from the images below.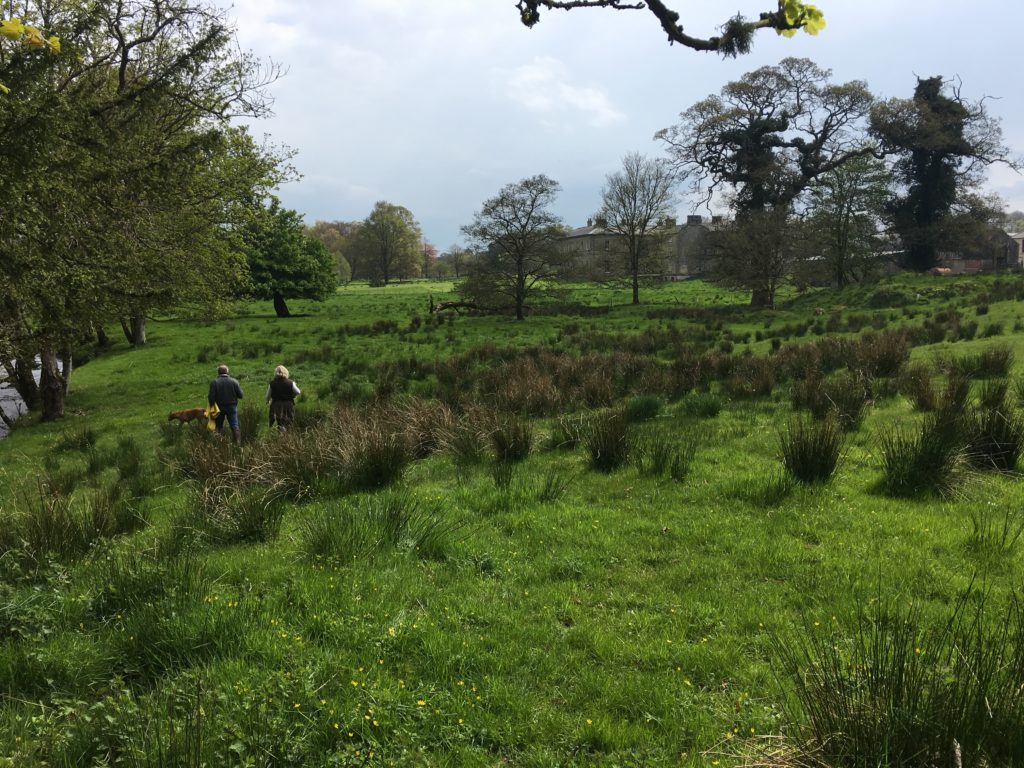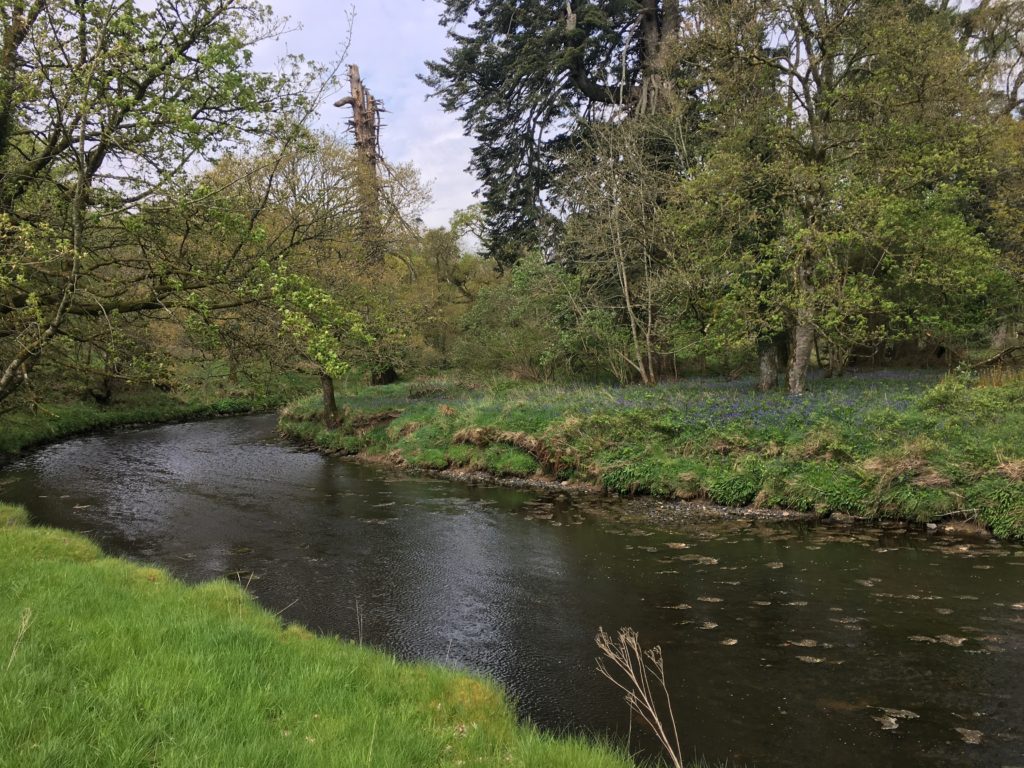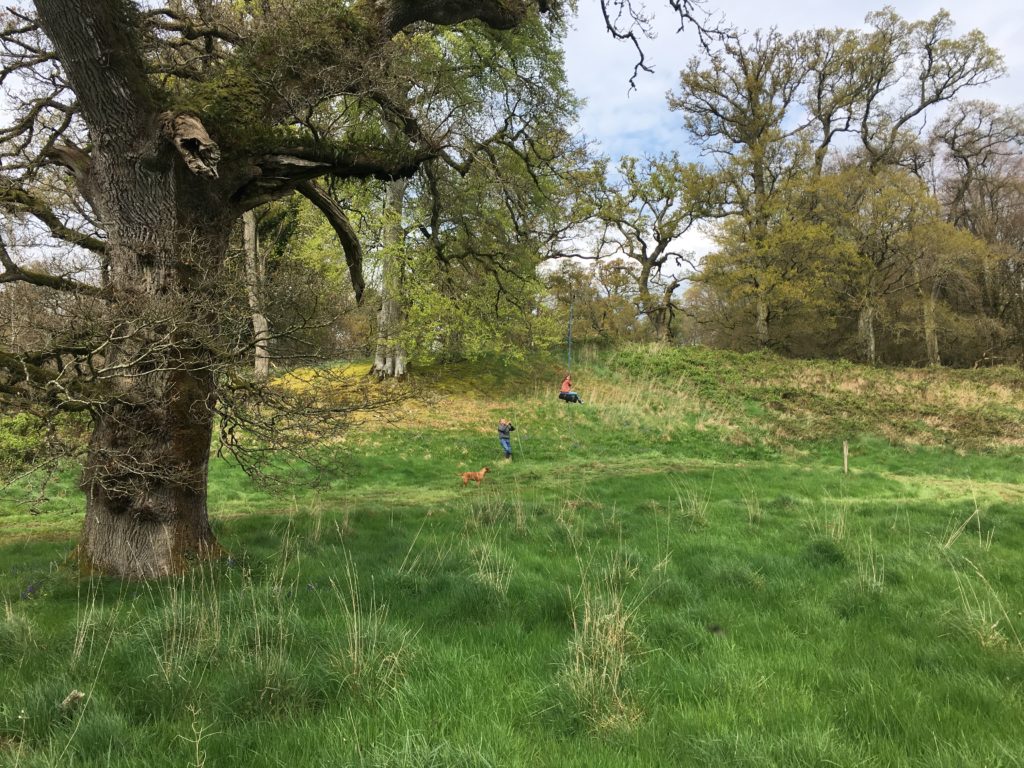 Contact Rosa for more information on 07883 068 325 or info@sketchout.net.