Launched – The First Sketchout Painting Holiday.
We will be staying at the beautiful and luxurious Ashbrooke House on the beautiful 1000 acre Colebrook Estate near Enniskillen in Northern Ireland.
The course will be led by Rosa.
Dates
The 4th to the 8th of October 2017.
For Full details please click here to see/download the full brochure for the trip.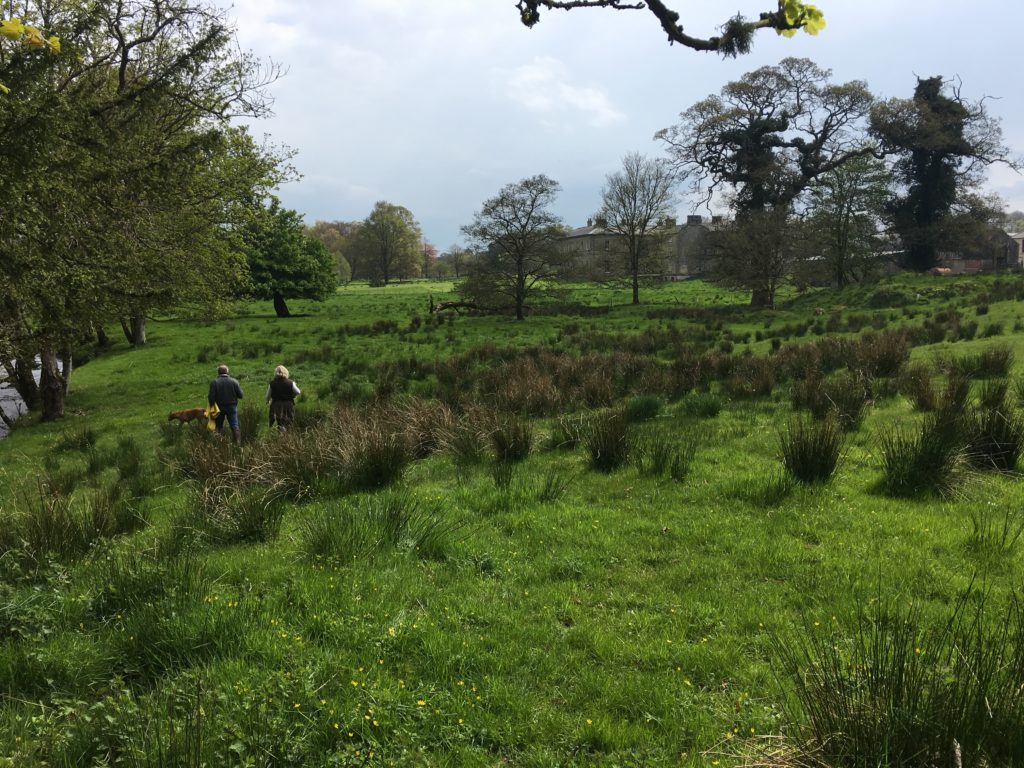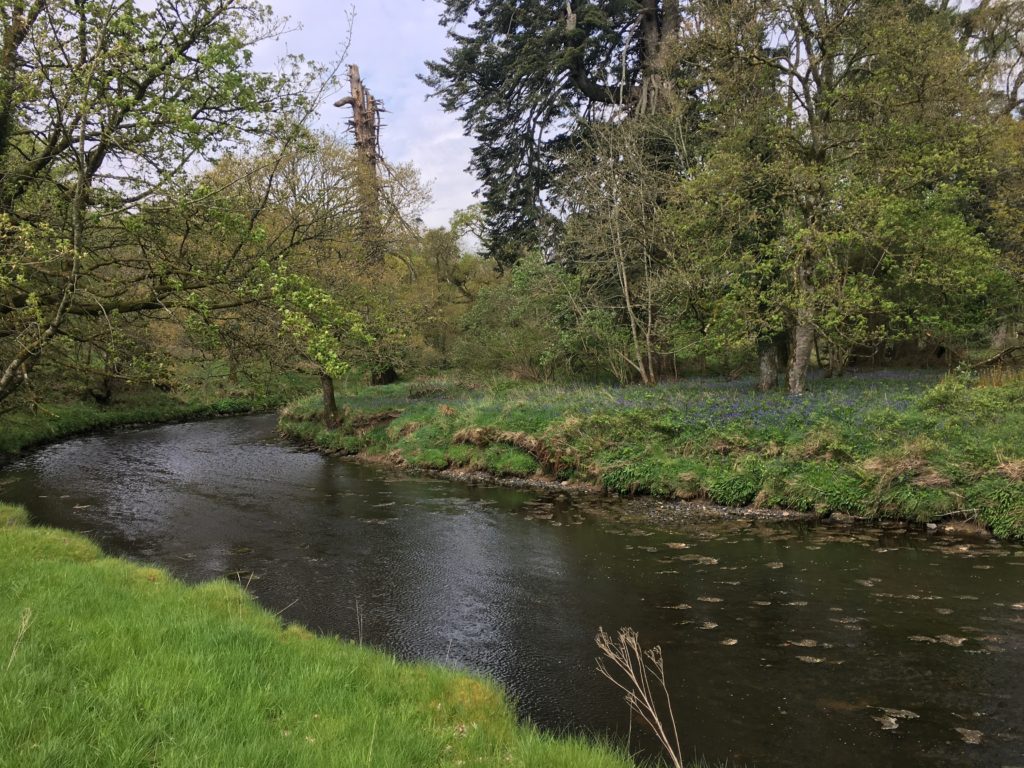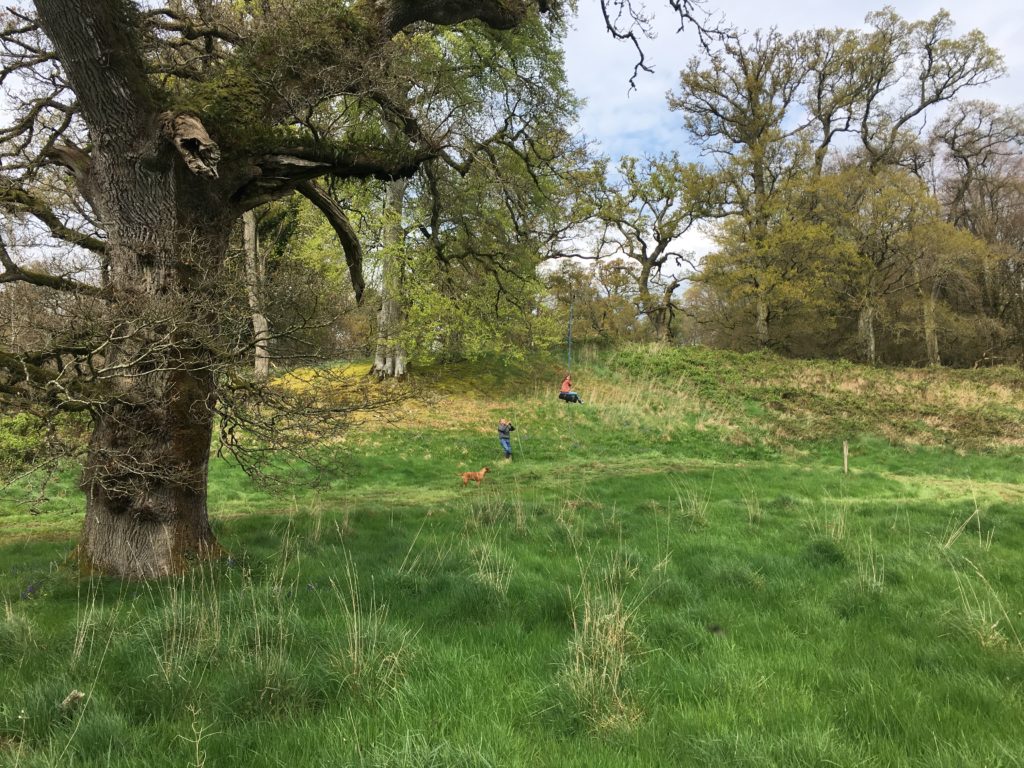 Contact Rosa for more information on 07883 068 325 or info@sketchout.net.